Around Valentine's Day, I went to Paris together with my partner. On the first and second day, we unfortunately had some rain. During almost all the time (two and a half days) we walked around, visited some sights and I took the opportunity to take some pictures.
During the stay, I used my Fujifilm X-T1 together with the superb XF 14 f/2.8, the XF 35 f/1.4 and for some fun the 8 mm Samyang Fisheye.
This post is part of a series of four articles about a weekend in Paris
Paris with three primes (Part 2)
Of course, Paris has many prominent tourist destinations, among them Sacré-Cœur and Opéra Garnier.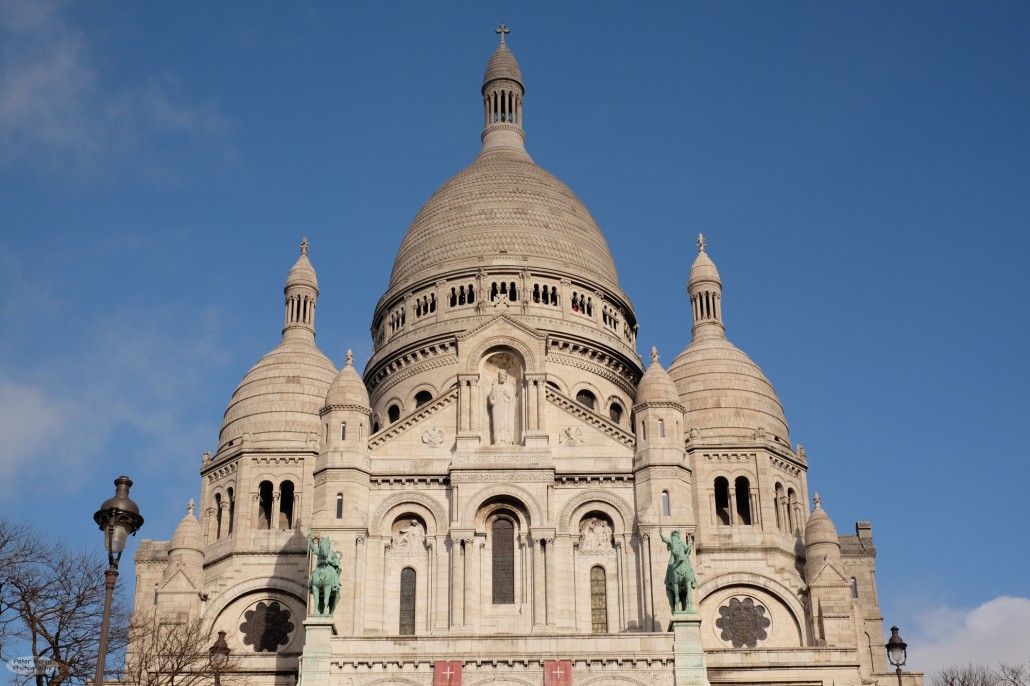 The beautiful Sacré-Cœur Basilica in the intermittent sunlight (XF 35 f/1.4).
The magnificent view from the dome shows the vastness of the Paris urban area. The 8 mm Fisheye makes for a nice effect.
The Opéra Garnier attracts many visitors (XF 14 f/2.8)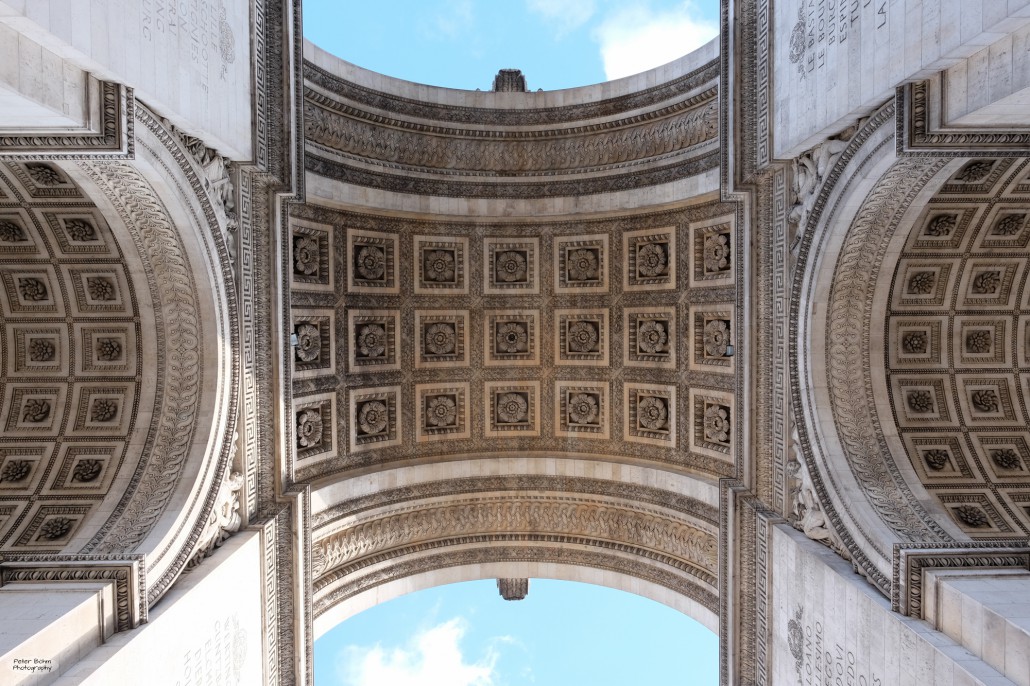 The XF 14 is gorgeous for architectural photography.
---
---
You might also like