Around Valentine's Day, I went to Paris together with my partner. On the first and second day, we unfortunately had some rain. During almost all the time (two and a half days) we walked around, visited some sights and I took the opportunity to take some pictures.
During the stay, I used my Fujifilm X-T1 together with the superb XF 14 f/2.8, the XF 35 f/1.4 and for some fun the 8 mm Samyang Fisheye.
This post is part of a series of four articles about a weekend in Paris
Paris with three primes (Part 4)
Obviously, one cannot leave Paris without visiting this monumental landmark.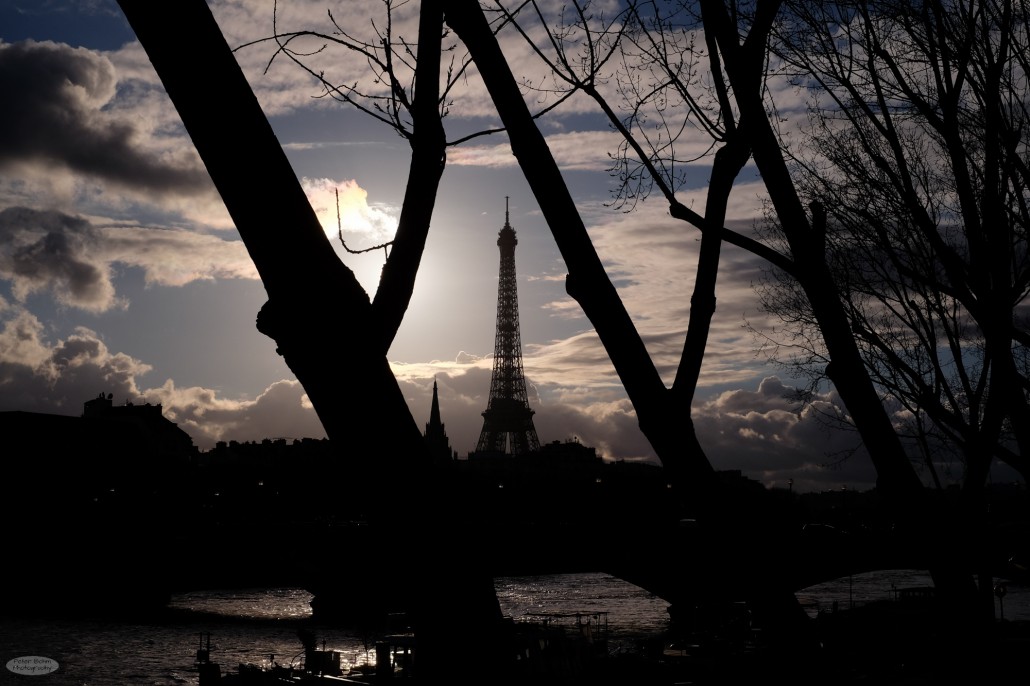 The unique form of the Eiffel Tower makes it instantly recognizable. (XF 35 f/1.4)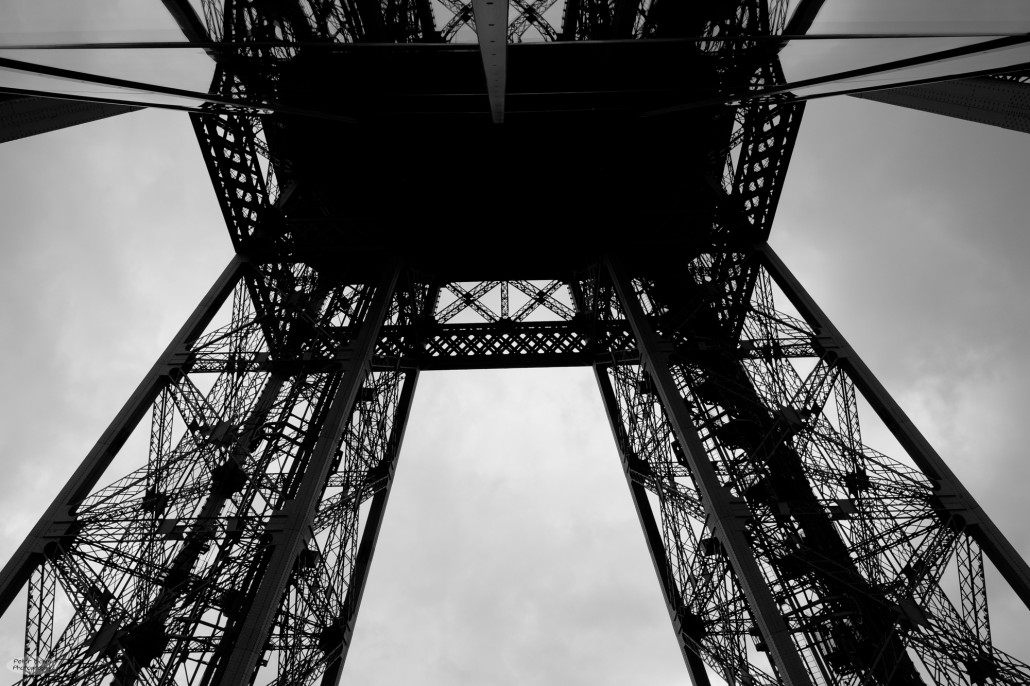 Taken from the first floor, the black and white film simulation emphasizes the metal structure of the tower. (XF 14 f/2.8)
Huge towers cast long shadows (Samyang 8 mm f/2.8)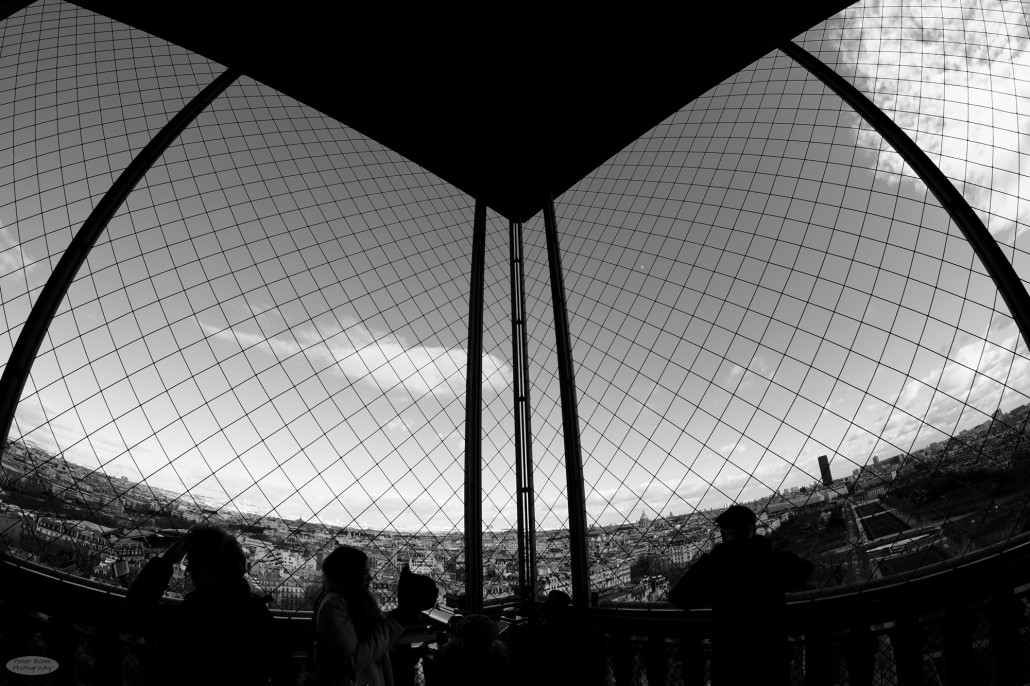 All visitor platforms are fenced. This shot was taken with the Samyang 8 mm f/2.8.
The center under the Eiffel Tower is ideal for ultra-wide angles (Samyang 8 mm f/2.8)
---
---
You might also like