Around Valentine's Day, I went to Paris together with my partner. On the first and second day, we unfortunately had some rain. During almost all the time (two and a half days) we walked around, visited some sights and I took the opportunity to take some pictures.
During the stay, I used my Fujifilm X-T1 together with the superb XF 14 f/2.8, the XF 35 f/1.4 and for some fun the 8 mm Samyang Fisheye.
This post is part of a series of four articles about a weekend in Paris
Paris with three primes (Part 3)
Provided you have a tripod at hand, cities offer great opportunites for night shots.
The Hôtel du Louvre and its remarkable illumination (XF 14 f/2.8)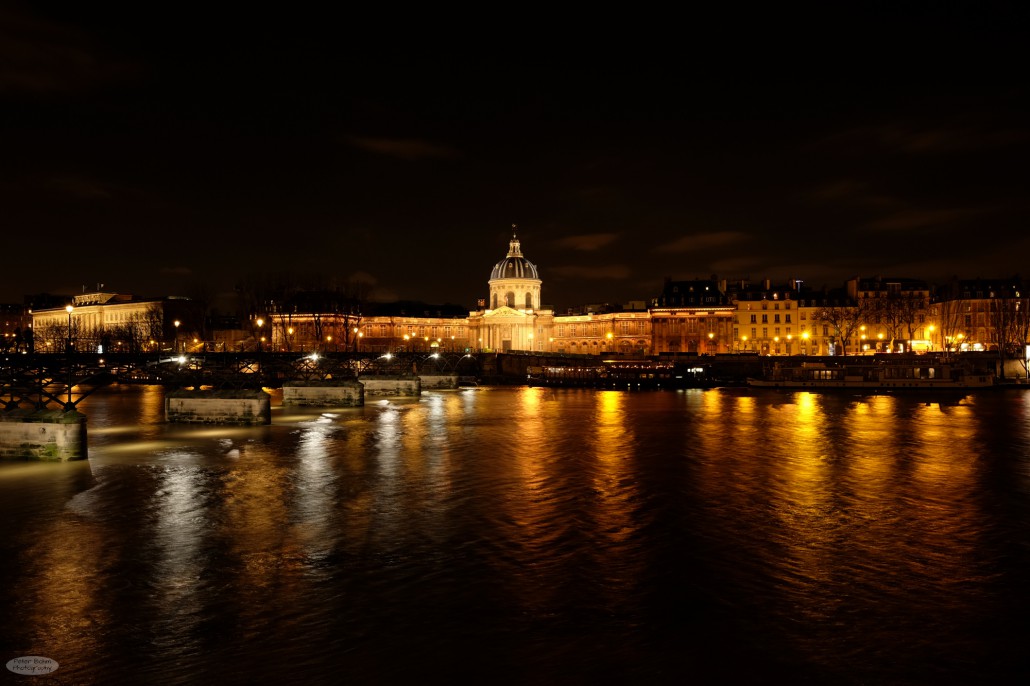 The illuminations of streets and buildings are great in Paris. This photo shows the Seine riverside with the Institut de France (XF 14 f/2.8)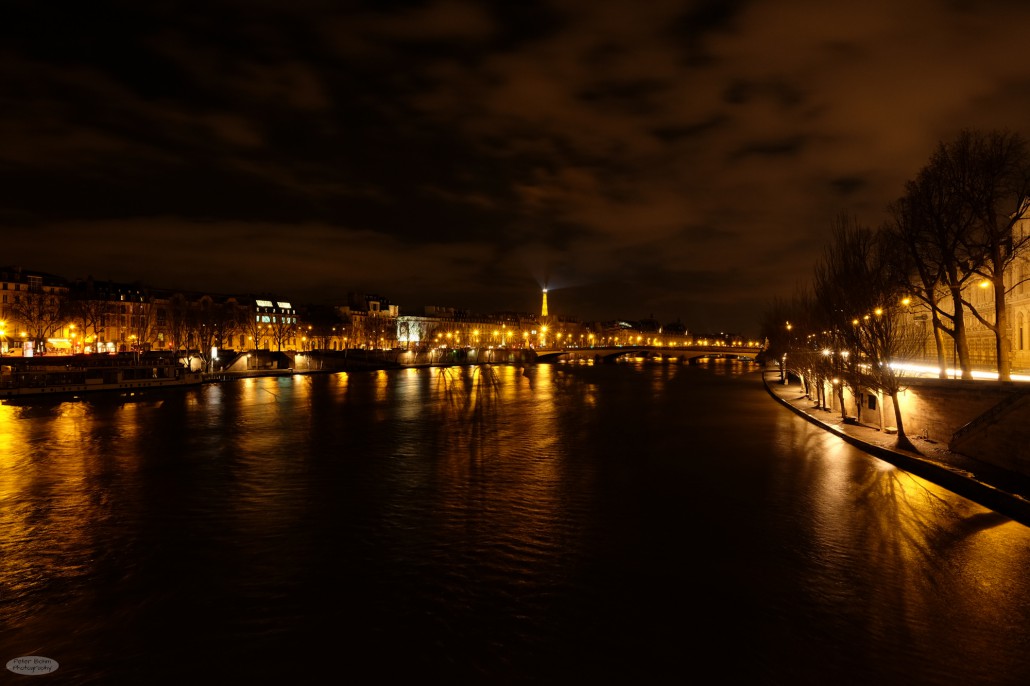 Another picture of the Seine (XF 14 f/2.8)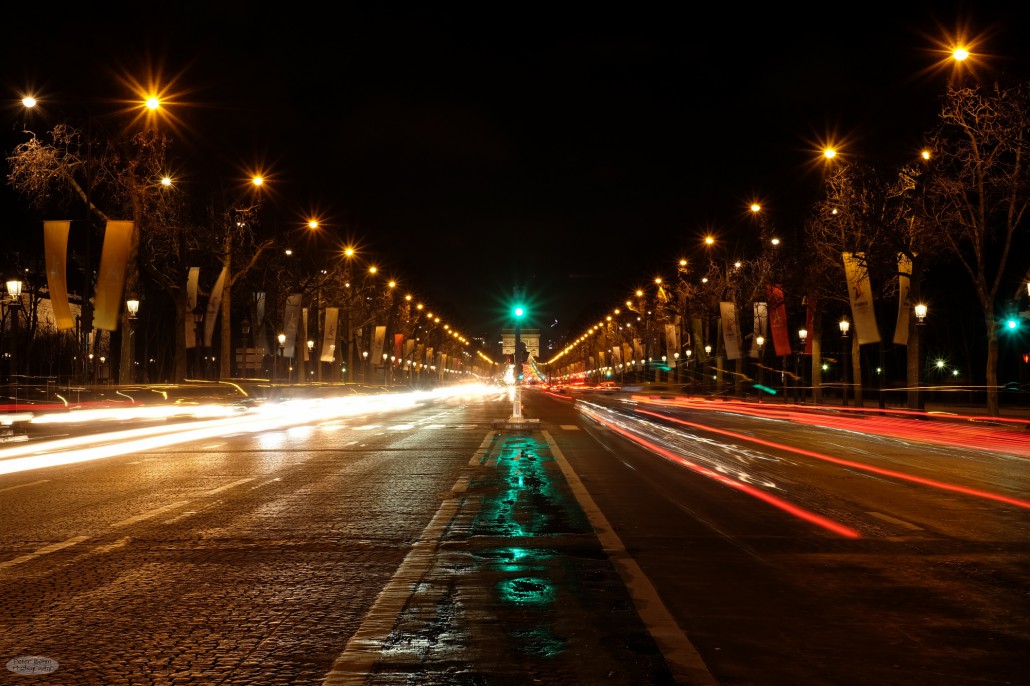 Even at night, there ist huge traffic at the start of the Avenue des Champs-Élysées with the Arc de Triomphe in the background (XF 14 f/2.8)
---
---
You might also like